Dalton Gardens Church

Upcoming Events

Dalton Gardens Church of Christ exists to make sure everyone in our community feels loved, encouraged, has the opportunity to learn about God's love and to fulfill their God-given purpose. We offer events that encompass all of these things and we invite you to join us.

Divorce Care...
A new Divorce Care class will be starting on January 11. Call the church office for details.

Events Calendar

with Keith Lancaster
Coming soon!
May 21st at 6pm.
A night of learning songs and singing praises to the Lord!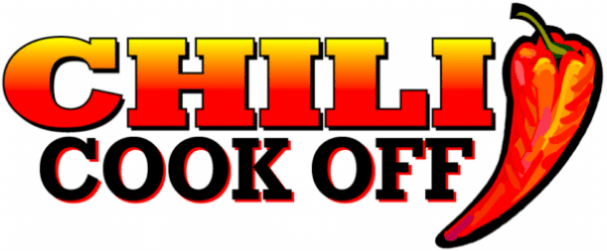 Join in the 2023 Chili Cook-off on February 5. Enter our contest or just stay for a delicious chili lunch, immediately after services.  Categories to be judged are: Best Overall; Best White; Most Unusual; Best Hot (but edible)