dalton gardens church

Family News

We are excited to share news, announcements and events with you. We are also excited to get you and your family plugged so you can share your time and gifts with the rest of the church family. Check back often to get the latest news, messages and needs within the Church.
Our congregational ministries are extremely important to our commitment to bless others…
But we need people to be involved. As we enter a period of learning how to manage our health in the COVID age, we need to also recommit to spiritual health by being involved in serving others in some way. Notice the congregation ministry structure inside this Family News… Ask ministry leaders about their ministries. Almost all of them need volunteers. You can find a way to use your spiritual gifts at this place. Please help us.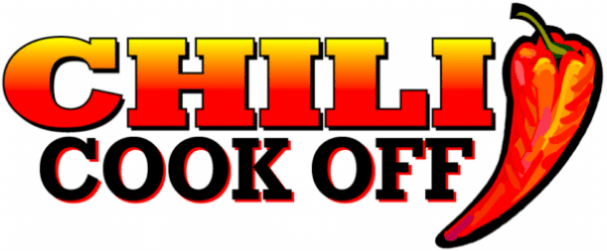 Chili Cook-Off
Our annual Chili Cook-off Contest, February 5, after our worship gathering… Please join us for a fun time of fellowship and a great variety of chili's and fixins to try. If you would like to enter a chili in the competition the categories are: Best Overall, Best Hot (but edible), Best White and Most Unusual.
Adult Bible Class this week...
Beginning January 1st… Dan Dupey will be teaching a great class on, "Jesus: Committed to His Path in 2023." This will include our walk with Jesus in the New Year. Along with discussion of the set time he had fully come (Gal. 4:4) and archeological films.
Coat Closet…
Coat Closet… Our coat closet is up and running. We have blessed quite a few families already. If you are in need of a warm coat this winter please come to the church office or ask Michael to browse our large selection of coats.
Divorce Care…
Divorce Care… A new Divorce Care class will be starting on January 11. Please see Dale Herboldt for details.